Welcome
Hello Neocities neighbors and internet visitors!
This is my own little corner of the world wide web where I write about my favorite video games, to archive and share my past―time creations, or just to express my creativity.
I have a variety of things you can check out. Stuff you can read, look at, or download: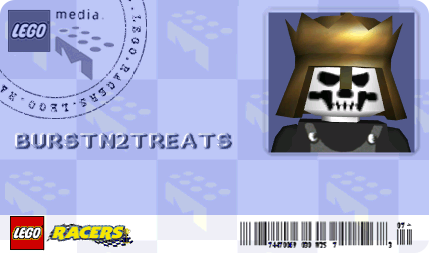 Nice to meet you too
Game reviews
Favorite box arts
Photo mode galleries
Mario Paint drawings
Level designs
Mod creations

...and more!
You can browse through the content using the floating Penelope™ menu to the right side of the site. The down and up arrow buttons can expand and collapse the menu to help you view the layout better too.
I'll make updates when I have new things to show!
---
About this site
RIP in pieces 3/21/2012 – 4/14/2014
The previous site hosted at Wordpress served over 65,000
treats before it bursted and
earned its well deserved rest.
Treats will carry on at Neocities in web 1.0. Please have a look around and thank you for stopping by. Be sure to follow my Neocities profile or sign my guestbook if
you enjoyed your visit!
leddit will still need to go
―Anonymous
---
Last updated on April 6, 2016.